Shawnda Rains Entertainment Group
Shawnda Rains Entertainment Group has had the honor of working with some of the most amazing artists over the years. Check out where they are now!
East Texas native, Chris Colston sent a storm sweeping through the Texas/ Red Dirt scene with the release of his 2018 EP, "Gone." The title track surpassed a half-million streams on Spotify in just a few short months after its release.  Chris is now nearing 5 million cumulative streams across all platforms on songs, with his debut single as well as fan favorites "First Tattoo," "First Dirt Road" and his current "Five Beers."
Country music singer/songwriter Bailey Rae is an eighteen year old emerging artist. Her first single, "Never Been This Lonely," written by Charlie Shearer, released in Jan 2020 and charted on the Texas Country Music Chart. "Never Been This Lonely" is nominated for Texas Country Music Association 2020 Songwriter of the Year and Josie Music Awards 2020 Contemporary Country Song of the Year.  Her music is available on all streaming platforms.
From Minneapolis, Minnesota, Erin is the 2018 & 2019 Female Vocalist of the Year Winner for the Midwest Country Music Association. Now living in Nashville, part of female singer-songwriter group @SongSuffragettes, and recently writing music with country stars Maddie and Tae.
Featured on USA Network's "Real Country" television series where she was hand-picked by Shania Twain to compete on her team.  She has also been on NBC's "The Voice" and "American Idol".
Singer-Songwriter from Texas, Holly is the 3 time TCMA Female Vocalist of the Year and Top 6 Finalist on Season 4 The Voice on Team Blake.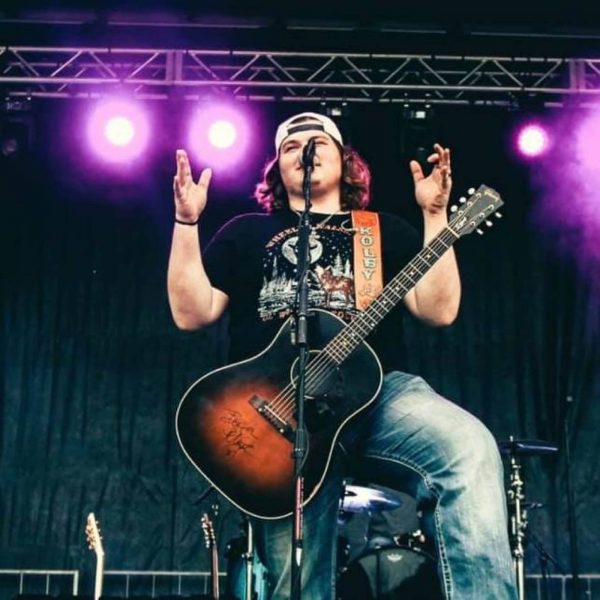 Three years out of high school, still living in his East Texas hometown, no label or industry machine in place, Cooper earned Spotify numbers typically reserved for household names: After only one year online, "It Ain't Me" has hit over 9 million streams, "Every Single Kiss" has topped 4.5 million, and "Fall" is hovering around 4.7 million. 
Country music artist and professional model, Tiffany is signed with Campbell Agency in Dallas and Major Models in Miami, FL.
Farm Family turned Gospel singers. The family of 12 share the stage with Gospel music's biggest names!
Award winning Texas Singer- Songwriter and semi-finalist on NBC's America's Got Talent!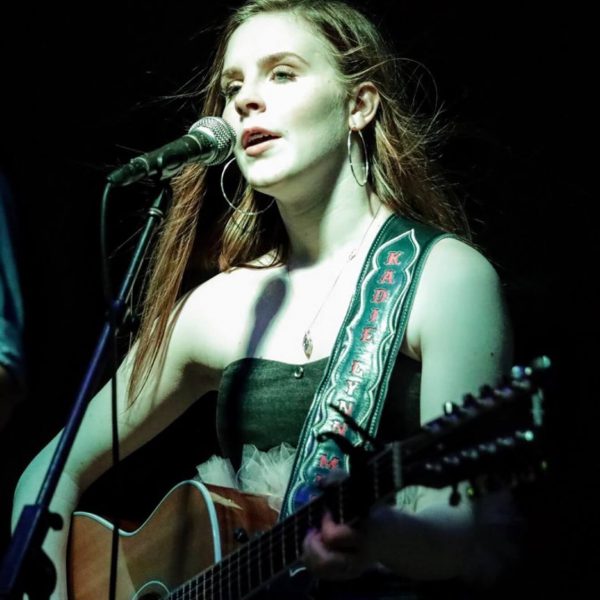 Check out our current Artists!